Store Update: It looks like it takes between 24 and 48 hours for my merch to go live in my store after I post it. I'll continue showing the links/images here right as I make them though.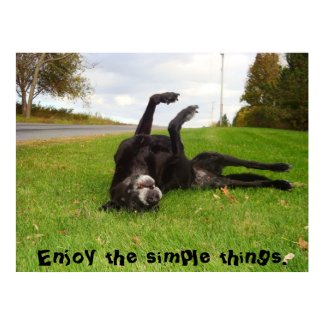 Enjoy the Simple Things poster
by
CriminallyVu1gar
Poster printing
from Zazzle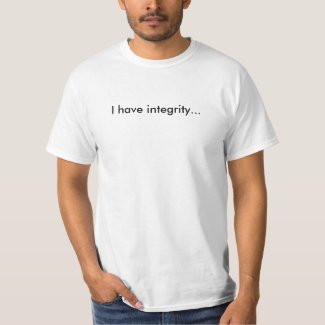 I have integrity...when I feel like it.
by
CriminallyVu1gar
View more
t-shirts
created on zazzle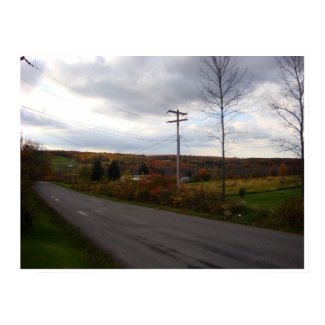 Fall in Upstate New York
by
CriminallyVu1gar
Poster printing
by zazzle.com